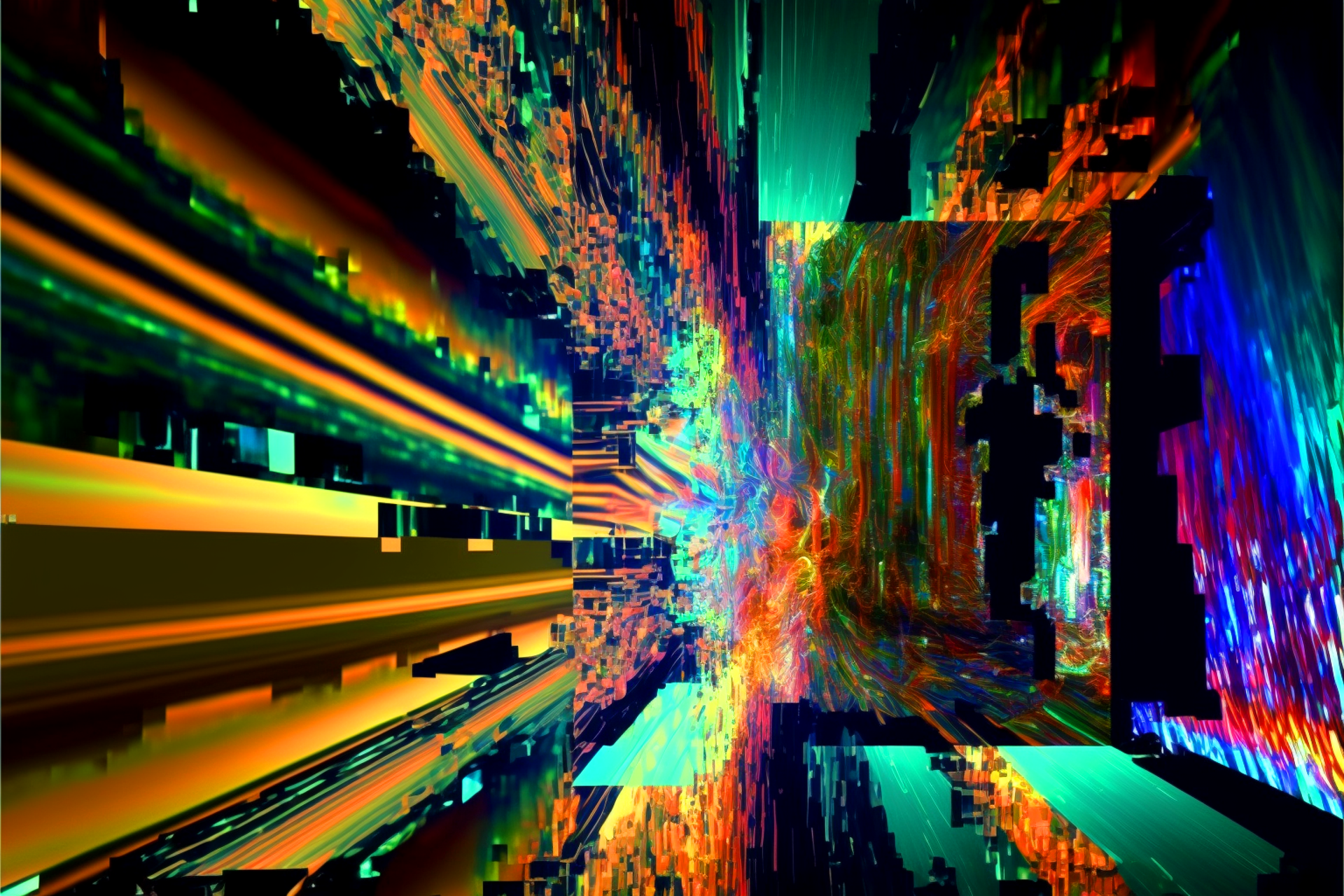 THE DIGITAL MACHINE AGE IN FLUXUS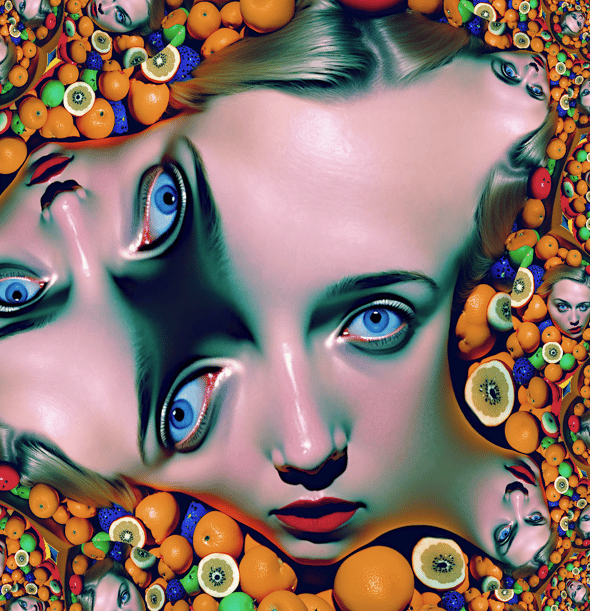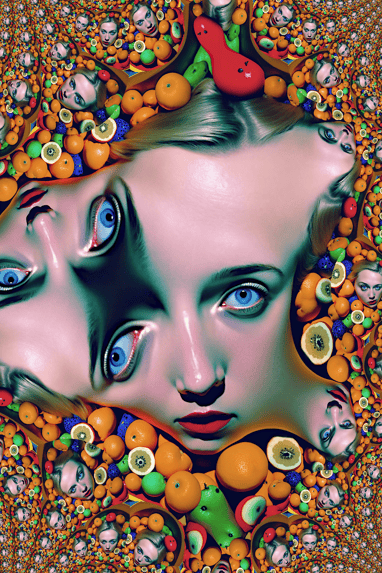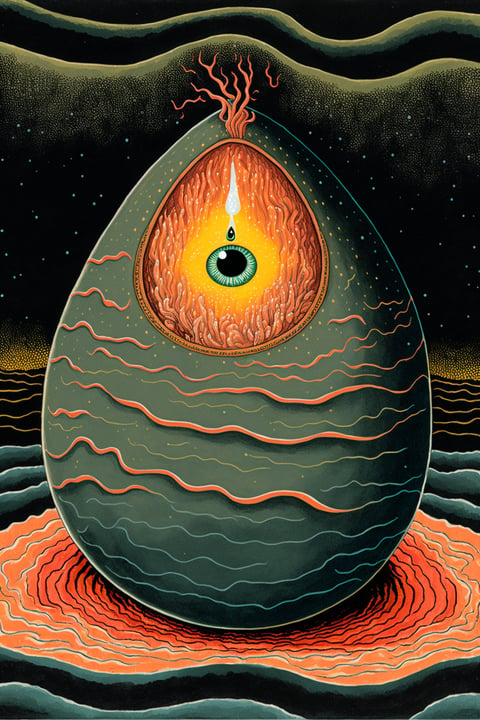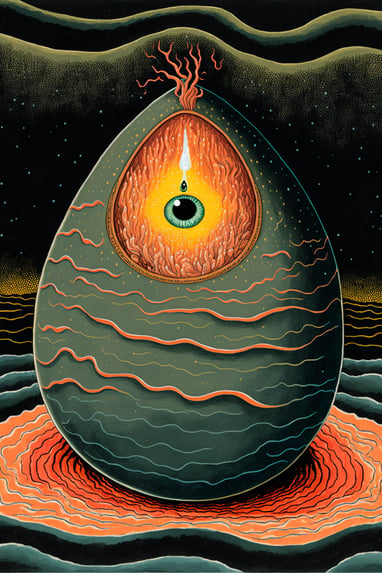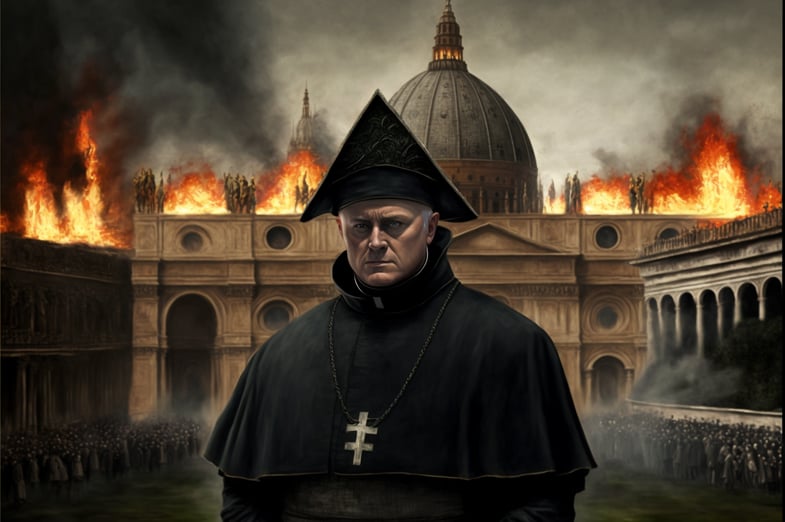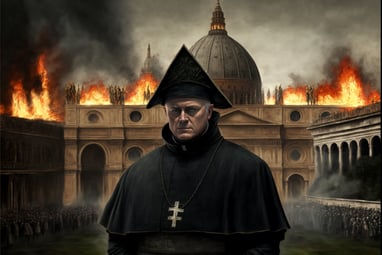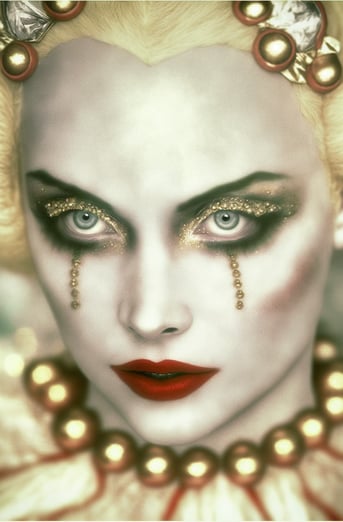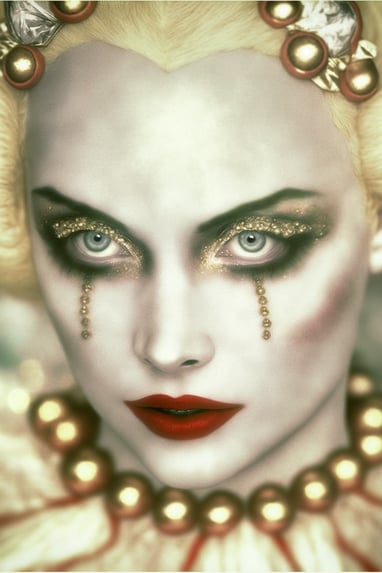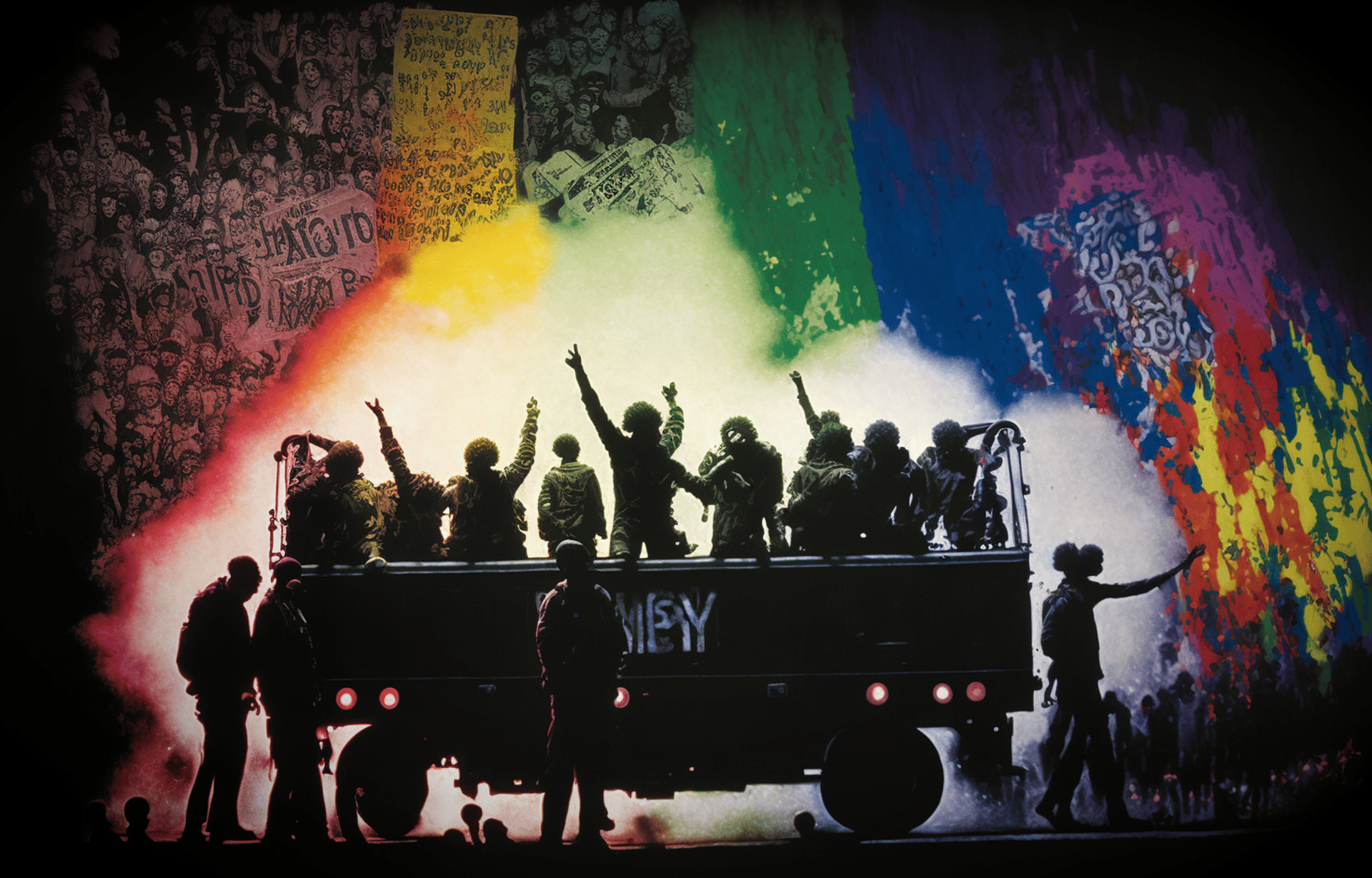 "Unleashing the Power of GPT: CarlosGPT's Generative Art and Writing Services"
Welcome to CarlosGPT, a service specializing in the creation of unique generative art & writing using GPT (Generative Pre-trained Transformer) technology along with the latest machine learning applications. Our artist, Carlos, is dedicated to staying up to date with the latest techniques in order to bring his clients the best possible experience. Whether you're looking for a one-of-a-kind piece of artwork or an original written work, CarlosGPT has you covered. Contact us today to learn more about our services and how we can bring your vision to life.